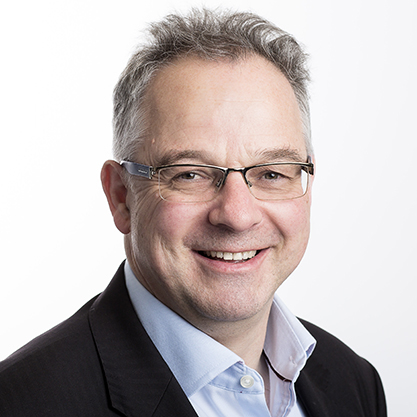 Dave has over 28 years' international, operational, and board level experience. He spent over 12 years at GB Group Plc, joining as the Group Finance & Operations Director in 2009. During his tenure, Dave successfully completed 14 acquisitions and two divestments and oversaw growth in the market capitalisation from £14 million to £1.8 billion. Dave currently holds the role of Non-Executive Director and Audit Committee Chair at musicMagpie Plc. Previous board positions have included roles as Chief Financial Officer and Chief Operating Officer of EazyFone Group, Chief Financial Officer at Codemasters and EXI Group, and Chief Operating Officer for a division within Fujutsu.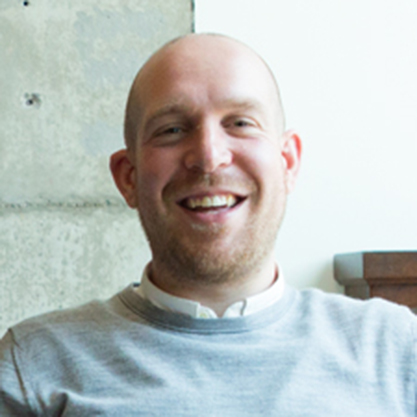 Solly co-founded LBG Media in 2012. In the following nine years, Solly has led the Group and its strategic direction, growing it to a £30 million plus turnover business, while building a wealth of experience in digital advertising and content creation. Solly was awarded the Ernst and Young Entrepreneur of the Year North award in 2016 and holds a Business Management Degree from the University of Leeds.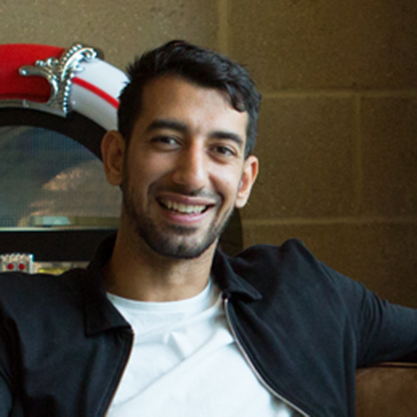 Arian co-founded LBG Media in 2012. Arian has almost ten years of experience within the digital advertising and content creation sector. Since founding LBG Media, Arian has been instrumental to the growth in the Group's operations from what was a two-person operation to the current 436 person, multi-national business. Arian holds an International Business Degree from the University of Liverpool.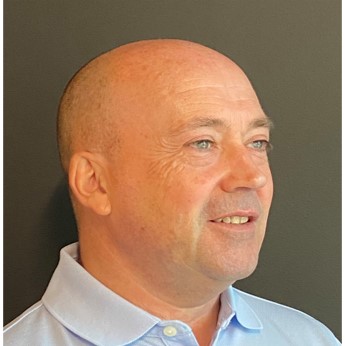 Tim has over 30 years' finance experience which was gained by working across both the UK and US, which included ten years as Chief Financial Officer of AIM listed Nichols Plc (Vimto soft drinks) from 2010 to 2020. During that period, the market cap of the company grew from c.£110 million to over £509 million. Tim was also responsible for investor relations and oversaw five successful acquisitions. Previous roles include Non-Executive Director and Audit Committee Chair at The Riverside Group Limited from 2017 to 2020. Tim is a qualified accountant (ACCA 1992, FCCA 1998).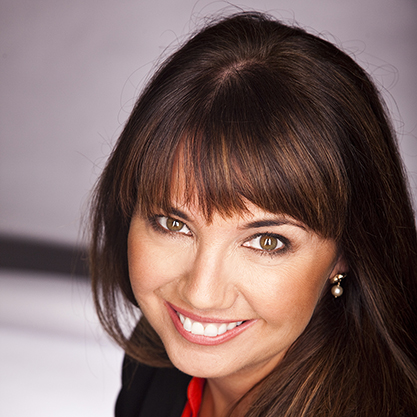 Carol Mary Kane
Non-Executive Director
Carol co-founded Boohoo Group Plc, one of the leading fashion groups, in 2006 following the identification of the opportunity for online retail. During her time at Boohoo Group Plc, Carol has helped take the company through an AIM market listing and has grown the company to a now £1.7 billion revenue business. Through her roles at Boohoo Group Plc, Carol has extensive experience working across marketing, product and brand strategy both domestically and abroad.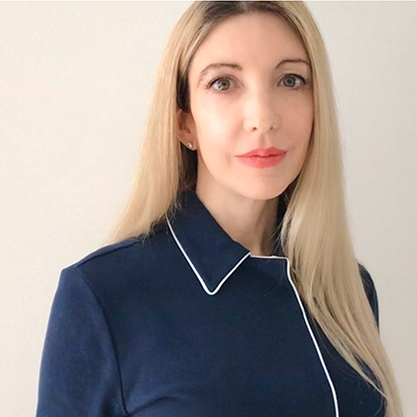 Alexandra 'Alex' Clare Jarvis
Non-Executive Director
Alex is currently the Chief Strategy Officer and co-founder at Toppan Digital Language, an innovative digital translation technology service provider. Alex's roles at Toppan include building value through corporate development, strategic initiatives, mergers and acquisitions, finance, and governance. Alex previously worked for SDL plc, an LSE Main market company, as the Senior Vice President and Executive Board member for Strategy, M&A, IR and Corporate Marketing. Prior to joining SDL plc, Alex was a Partner at Peel Hunt LLP, a UK-based investment bank, where she was the senior equity analyst for the technology sector.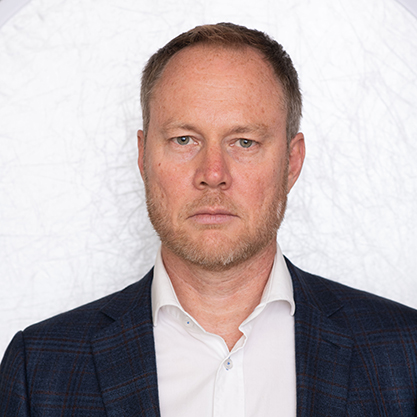 Richard Charles Flint
Non-Executive Director
Richard has over 20 years' experience in online businesses, formerly serving as Executive Chair of Sky Betting & Gaming and prior to this appointment in October 2018, Richard served as Chief Executive Officer of Sky Betting & Gaming for 10 years. During his tenure at Sky Betting & Gaming he was awarded a number of high profile awards, including the Compliance Lifetime Achievement Award at the global regulatory awards in 2020 and Glassdoor's No. 1 CEO in 2018. Richard currently holds the role of Non-Executive Director at FTSE 100 – Flutter Entertainment Plc, is the Chairperson of Butternut Box and was a former Non-Executive Director of Welcome to Yorkshire. Richard holds a 1st class degree in Engineering, Economics and Management from Keble College, Oxford and a Master's in public policy from the Kennedy School of Government, Harvard University, on a Fulbright Scholarship.